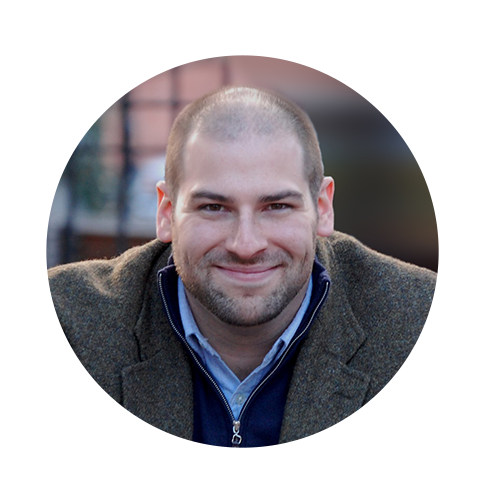 Daniel Taylor
Training Developer
I am a design focused training professional with experience developing and delivering media rich instructor lead and asynchronous eLearning for healthcare and technology professionals. Some of my past clients include hospitals, universities, public safety agencies, continuing medical education providers, and multiple start ups. I am an active member of the Central New York Chapter of the Association for Talent Development (CNY ATD) and proud to serve on their Train-the-Trainer committee. Training I developed for an onboarding program was nominated for a CNY ATD best practice award in 2015. More details about my professional life.
I'm an avid skier, hiker, and traveller. During the winter you can often find me at Labrador Mountain in Truxton, NY where I work as a ski patroller. Throughout the year I indulge my wanderlust and expand my horizons by traveling to teach or attend classes. You may see me heading down to NYC for a class with The Design Gym (highly recommend any of their classes) or elsewhere in the country for a professional development conference, medical course, or furthering a tangential interest like data visualization.
Do you like coffee? I sure as heck do! Have a cup with me every Wednesday morning for 1 Million Cups, the entrepreneur therapy session and problem solving workshop. As a co-organizer of the Syracuse chapter I may be biased, but this is a pretty neat event and a great way to meet other entrepreneurs in Central New York. Plus free local coffee!